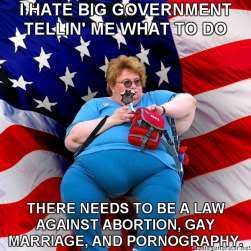 I'm a little late reading
Barron's
this week. If you're a serious investor or trader, your Saturday has some time set aside for a scan, review or maybe even thorough reading of Barron's, a weekly investor magazine. I usually read it first thing Saturday morning. It's Sunday morning now and I'm just getting to Barron's. Their
cover story
this week is a focus on the fall elections. They've combed through every seat in the House and Senate and made predictions as to who will win and who will lose. Any guesses as to what Barron's thinks happens in the North Carolina Senate race? My header for this post gave it away:
"North Carolina voters look ready to toss out incumbent Republican Richard Burr for Democratic challenger Elaine Marshall, the state's popular secretary. Burr's problem is that he is an incumbent who has been reluctant to bash Wall Street in a year in which anti-incumbent and anti-Wall Street passions run high."


I don't know about you, but the lack of bashing of Wall Street is but 1 of a couple Zillion reasons I won't be voting for Republican Senator Richard Burr.
Republicans
are to fault for this economic
disaster
we have on our hands right now. They all need to be punished. Any Republican who served while George Bush was in office needs their sorry tails kicked to the curb. That's reason enough for me.
North Carolina deserves better than Republican Senator Richard Burr.