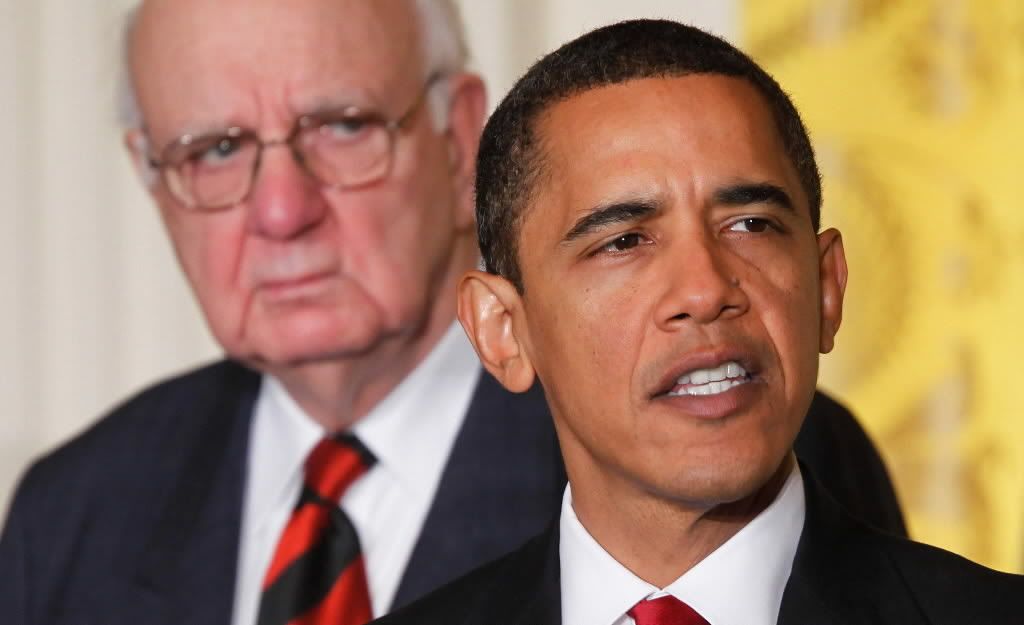 Read this
article
. It explains why Dodd-Frank, and the Volcker rule aspect of it, are so very critical to all Americans. It protects the money we have on deposit at our banks. Think about the $1.6 Billion in client money that is missing at MF Global. Then allow these key lines from the article to sink in:
"And therein lay the dirty little secret of modern banking:
THERE IS NO SUCH THING AS A SEGREGATED ACCOUNT
. It is simply a helpful way to think about money and banking; it does not exist in the real world."
"The profits of speculation goes to banks, driving bonuses and compensation; but the ultimate risk of loss lay with the FDIC, then the taxpayer, and finally, the account holders. If the banks blow up, someone else besides the banker pays."
Honestly, it astounds me that Republicans are fighting tooth and nail to put a halt to Dodd-Frank. It astounds me that Republicans are doing everything in their power to water down the Volcker rule. Face it, Republicans are for the Bankers, for the massive compensation that comes from excessive risk taking with other people's money, and for the taxpayer being on the hook should that risk taking become massive losses. But Republican Politicians won't be there when the risk taking gets so out of hand that account holders lose their money too.
I don't see Republican Politicians, like our idiot Senator Richard Burr, reaching into their pockets to make up the $1.6 Billion in losses at MF Global. Do you?
We need Dodd-Frank.
We need the Volcker rule.
We need our banks out of the business of taking out-sized risks with our money.
We need the risk taking to be transferred into the hands of private capital.
We need for Republicans to wake hell up and start working for the people, instead of for the bank CEOs.
We need for our pathetic Republican Senator, Richard Burr, to have his sorry tail kicked out of office for standing in the way of Dodd-Frank and the Volcker Rule.
North Carolina deserves better than Republican Senator Richard Burr.