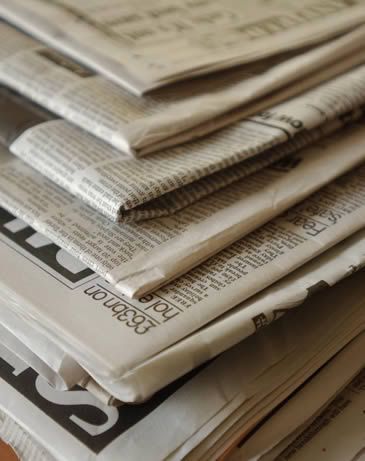 04/31 Gundlach:
Romney's low tax rate shameful
04/31 Doctors' Salaries:
Dent our wallets
04/31 Burr:
Supports the $1.5 T flying piano
04/30 UK austerity:
Makes the rich, richer
04/30 Debt:
A Killer to economic growth
04/30 The Problem:
The Republican Party
04/27 Lack of Gvpt Spending:
Disappointing GDP
04/27 Banks:
Avoiding new rules
04/27
Hubbard
: GOP ..
Inside Job
.. Idiot .. 'nuff said
04/26 Burr:
Wants health insurers to pocket $1.3 B
04/26 CEO greed:
Alive and well
04/26 Burr:
Rambling, bumbling, nonsensical
04/16 I want to post, but I'm just unbelievably snowed under with a number of projects, selling one rental property (with a mile long repair list), trying to buy another, looking at a potential lake house purchase, expanding a deck, installing cabinets and granite in the kitchen, mulching, medical tests, tax return prep, tree removal, trading. There is just not enough time in the day to keep up with life, while still keeping an eye on what the idiots in Washington DC are cooking up for our future. I'll be back ... when things slow and life gets back to a more normal pace. Hopefully sooner rather than later.
04/03 GOP SCOTUS:
Shut up and bend over
04/03 Burr:
Tom Coburn's lapdog
04/03 Burr:
Doing yet more stupid stuff
04/02 Senate to Burr:
Get lost
04/02 Burr:
Spending time doing stupid stuff
04/02 GOP:
Take from poor, give to rich